Welcome to The Tandana Foundation
Supporting achievement of community goals and addressing global inequalities through caring intercultural relationships in Ecuador's Otavalo Canton and Mali's Bandiagara District
Click here to see what Tandana is doing to respond to the COVID-19 Pandemic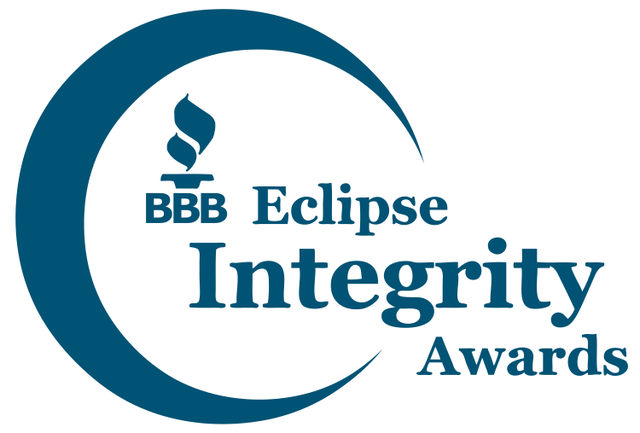 2020 Winner
The Eclipse Integrity Awards are presented to organizations demonstrating significant, unique and continuous commitment to trust and fair play in the marketplace and in day-to-day living. The finalists embody support of your BBB's ideals. These nonprofits demonstrate outstanding community service through their mission and accomplishments, as well as demonstrate excellence in programs and fiscal stewardship. In addition, they operate with integrity through ethical leadership and a strong team and are transparent in their communications. Likewise, they value the power of collaborations/partnerships. Their actions make a positive impact on the vitality and overall health of our community.
Click the image below to read our 2021 Impact Report
Recent Stories from Tandana's Blog...